Best Football Championship Songs
Football is one of the most popular sports in the world, and football championships are when its popularity peaks among the fans. People love football for exciting matches, betting and winning bonus events, gathering with friends to watch their favorite stars play on TV, or even attending live at the stadium. However, there is another element of this globally renowned competition and that is Championship Song.

Every major football competition, be it World Cup or FIFA we get an iconic song that needs to get people excited for the upcoming matches. Of course, some of these songs end up being more popular and iconic than the rest, so it would be fun to revisit some of the most memorable ones.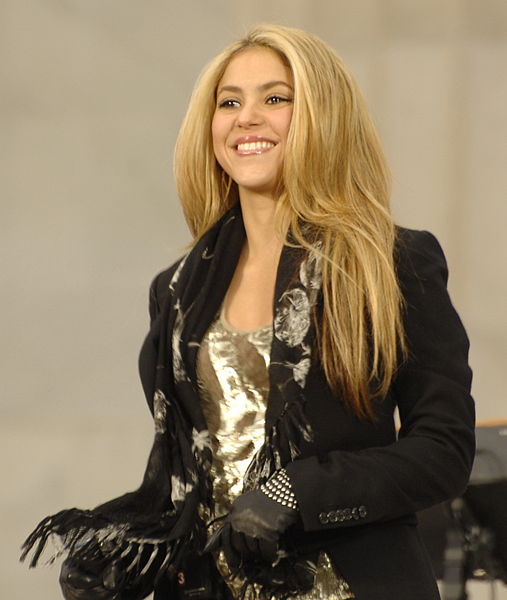 Shakira – La La La (Brazil 2014)
The song is an amazing blend of Brazilian funk and pop which is ideal for a song about football. Furthermore, the song is really catchy and has a chorus that you get to sing along regardless of whether you understand the lyrics or not. It is really easy to sing La La La, and the video was also great and uplifting as it had cameos of famous players like Messi, Neymar, and James Rodríguez.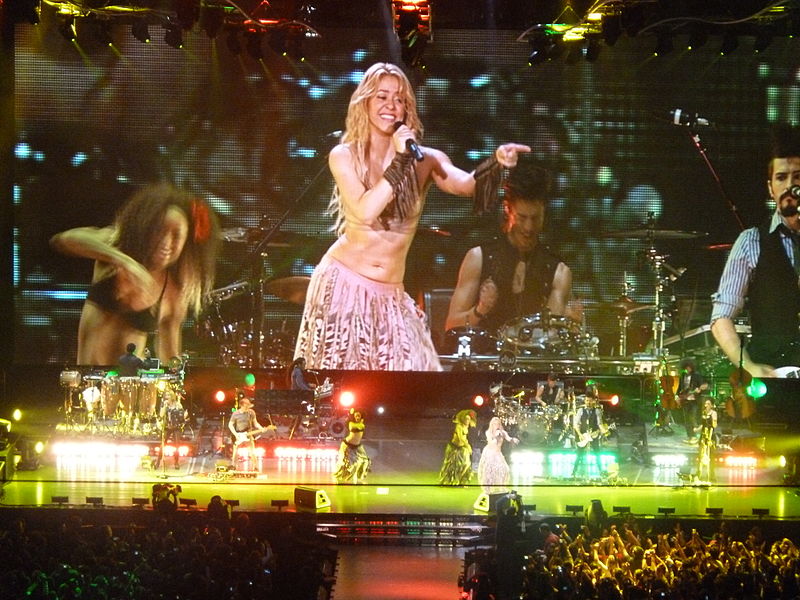 Shakira – Waka Waka (This Time for Africa) 2010
Another song from Shakira and this one was even more popular than La La La. Vibrant Latin rhythm mixed with African percussion gives the song unique and memorable tune, and once again catchy lyrics solidify the song as one of the best championships songs out there. The song was played so many times that it felt the championship never ended in 2010, and it is still popular today.
Ricky Martin – La Copa de la Vida
One of the most iconic songs from the 90s and we have 1998 championship to thank, along with Ricky Martin of course. This song is bursting with energy and just like in the previous two examples the choros is really addictive that it keeps playing in your head over and over.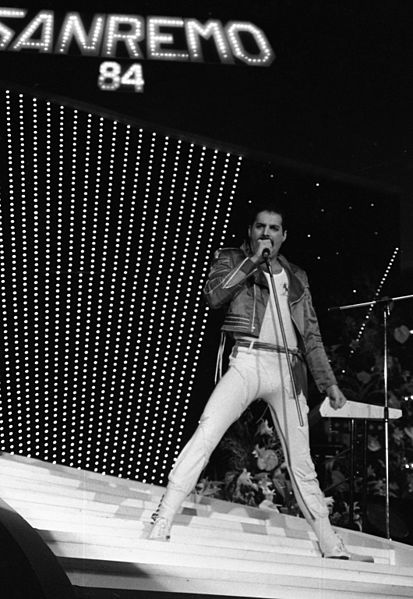 Queen – We Are The Champions
A truly timeless song from timeless artists that can be played on a winning ceremony during any competition. It seems that some of the best songs in the world are actually a result of the football championship, which makes you appreciate the sport and event even more. You will appreciate the song even more if you watch the Bohemian Rhapsody movie. However, the song was not written specifically for the world cup, but it was still one of the official songs for World Cup 1994.
New Order: 'World in Motion' (1990)
The song was not the official World Cup song during 1990 but it is definitely remembered as such as it was number one on UK charts at the time.